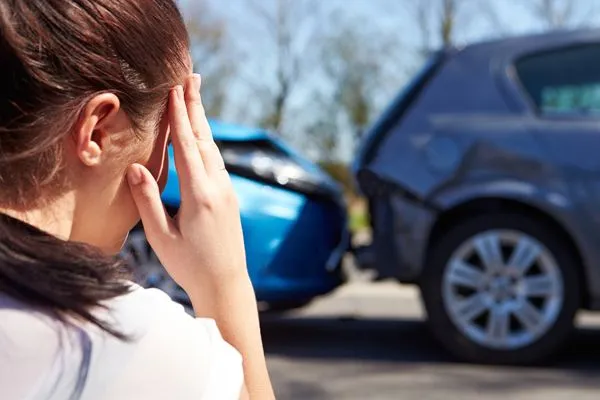 When seeking medical care following a car accident, the focus is identifying life-threatening conditions. Doctors normally do not treat the underlying improper musculoskeletal biomechanics that can and often do lead to future pain.
With an influx of adrenaline immediately following an accident, pain and symptoms may not show up for 24-48 hours. The most common complaints are neck pain, shoulder pain, headaches, lower back pain, sciatic pain, difficulty breathing, chest pain, overall body soreness, and fatigue. Whiplash injuries within the cervical spine, if left untreated, can lead to advanced degeneration and long term pain and discomfort. It is important for all members involved in the accident to have their spine checked for misaligned vertebrae and blockages along the nervous system.
Being in a car accident is both physically and emotionally stressful. Having your spine checked immediately after an accident will decease pain and discomfort and get you back on the road to health.
Car accidents can occur at any time and knowing what to do afterwards can give you a little peace of mind. Consult with a chiropractor and have your spine checked for pinched nerves. Your injuries could be worse than you think. Delay in seeking treatment could compromise your overall health and extend your healing time. We all know how busy you are and our goal is get you feeling and functioning better as soon as possible.
Get a lawyer. Let them do all the dirty work!
Here at Balanced Family Wellness we work with only the best lawyers in town who believe in taking the stress off of you so you can focus on healing. An experienced attorney will use the clinical information effectively to recover a compensation you deserve.